Étude de cas :


Social Builder
De janvier 2019 à juin 2020
Social Builder est une entreprise sociale qui propose et déploie des solutions innovantes pour l'inclusion de toutes les femmes dans les métiers du numérique, via des actions et des programmes d'orientation, de sensibilisation, de formation et d'insertion professionnelle.
Social Builder mène des actions dans toute la France depuis 2011. Aujourd'hui, la communauté Social Builder rassemble plus de 62 000 femmes et professionnels de la tech.
Le témoignage


de leur équipe
: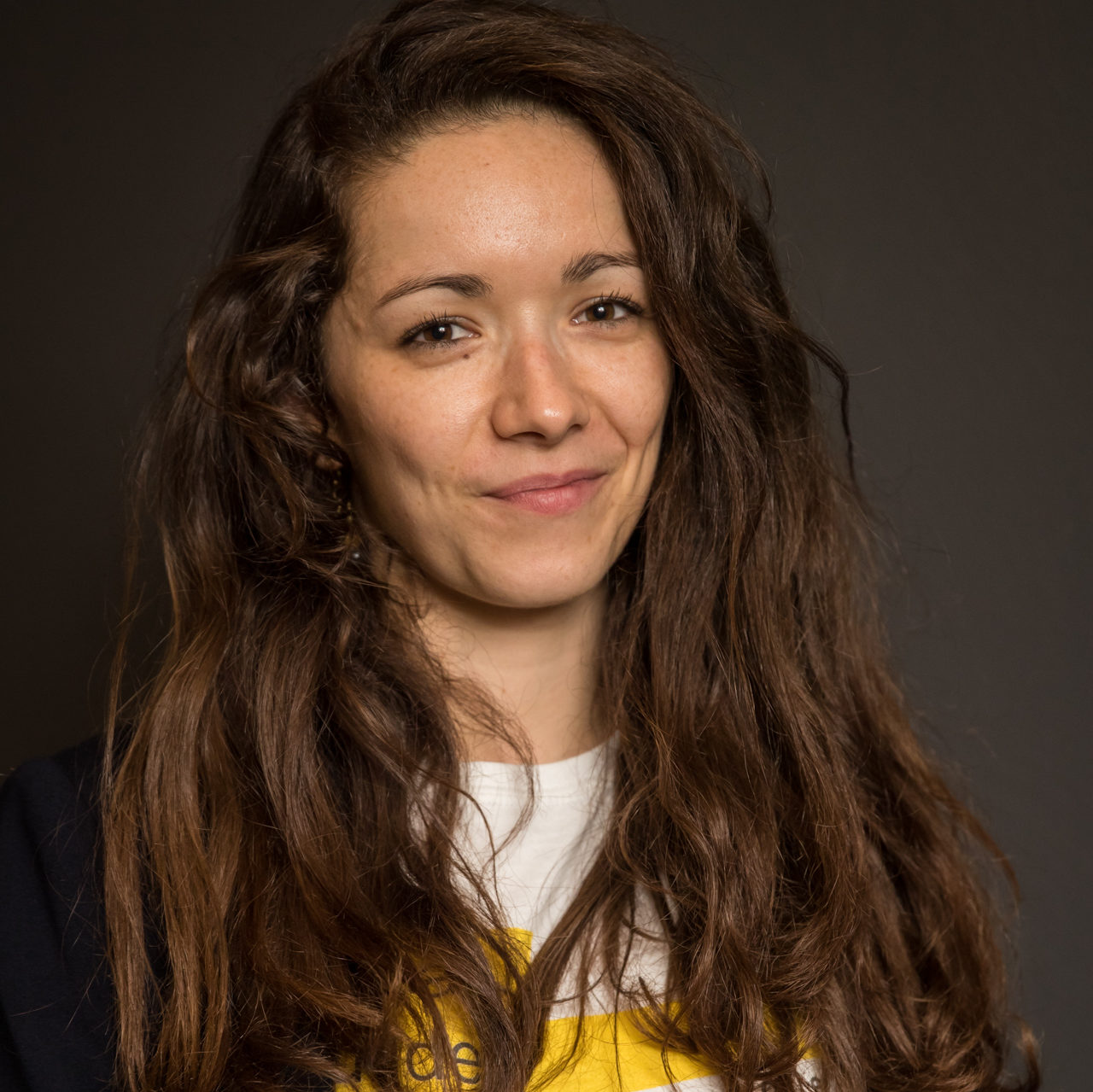 Camilla Radosta
Social Builder
David and his team volunteered with Social Builder to deliver a 5-day training to our Salesforce students, all unemployed women changing their professional careers.

Thanks to their teaching skills and enthousiasm, they helped us increase the number of women in the tech sector !
N'hésitez pas
à nous contacter !
Formations Salesforce Admin et développeur